THINGS TO DO IN THE WINTER IN MAMMOTH LAKES
TURN WINTER WOES INTO WINTER "WHOAS"!
Winter in Mammoth Lakes inspires adventure at every turn. From skiing and snowboarding at the world-famous Mammoth Mountain (California's highest chairlift-serviced peak) and miles upon miles of cross-country and snowshoe terrain to snowmobile adventures and family fun-filled with sledding and snowball fights, there are so many ways for everyone to enjoy this spectacular, snowy winter wonderland.
Watch winter get really unreal as you come along for the ride in this 360-degree video and explore the snow-covered adventureland. Look around and see if you can find all four of the mythical creatures that come alive in winter. Scroll below to find more things to do this winter in Mammoth Lakes.
TIP: Use your headphones or VR headset for the best viewing experience! Be sure to click and drag to look around in 360 degrees, and pause to explore your surroundings.
COVID Safety Information for
Winter in Mammoth Lakes
Outdoor Activities for
Winter in Mammoth Lakes
Indoor Activities for
Winter in Mammoth Lakes
Watch Videos About
Winter in Mammoth Lakes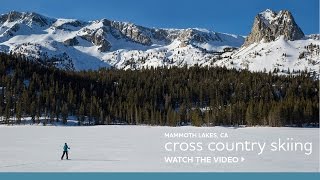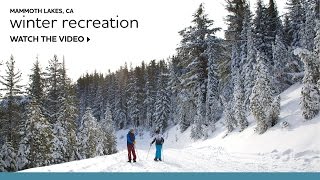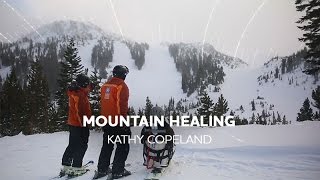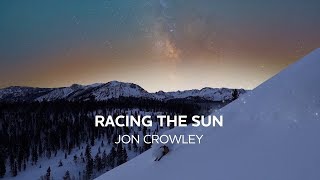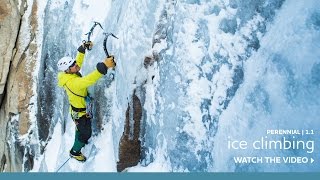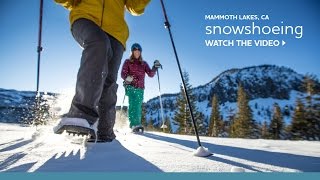 Family-Friendly Activities for
Winter in Mammoth Lakes
Lessons for
Winter Sports in Mammoth Lakes
Guided Tours for
Winter Sports in Mammoth Lakes
Latest Blog Posts About
Winter in Mammoth Lakes