SKIING AND SNOWBOARDING IN MAMMOTH LAKES
Whether you're on the resort at the massive Mammoth Mountain or its family-friendly sister resort June Mountain or in the backcountry, you'll find unbelievable terrain, stunning mountain scenery and an exceptionally long season for skiing and snowboarding in Mammoth Lakes. 
Even before you take your first run, the panoramic views on a clear day from the top of the mountain could make the whole trip worthwhile. Whether you're an expert skier looking to challenge yourself on some of California's most unique terrain, or a beginner who wants a beautiful and memorable setting in which to learn the sport, skiing in Mammoth Lakes is an incredible experience. That's why people who visit Mammoth Lakes to ski frequently get hooked and start coming back in the summer as well.
This year, Mammoth Mountain is working hard to keep guests safe on the mountain with new safety protocols.
Where to Go
Skiing & Snowboarding in Mammoth Lakes
Plan Your Adventure
Skiing & Snowboarding at Mammoth Mountain
Plan Your Adventure
Skiing & Snowboarding at June Mountain
Explore
Backcountry Skiing in Mammoth Lakes
More Ideas & Tips for
Skiing & Snowboarding in Mammoth Lakes
Watch Videos About
Skiing & Snowboarding in Mammoth Lakes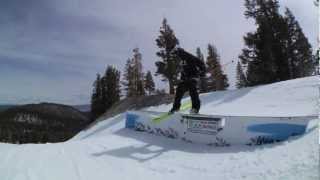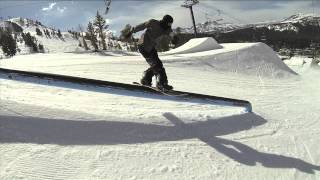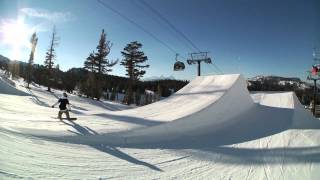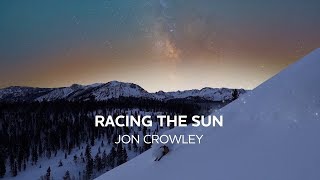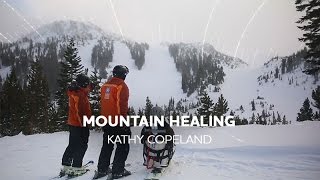 Explore Winter
Events in Mammoth Lakes
Where to Get Gear, Lessons or Guided Tours for
Skiing & Snowboarding in Mammoth Lakes