NOTE: Most wilderness areas in the Inyo National Forest are temporarily closed for all recreational use to help reduce the potential of fire dangers and protect the public.
Hiking in the Eastern Sierra is spectacular year-round. In spring, the sharp and craggy granite peaks of the Sierra Nevada Range form a dramatic backdrop for meadows brightly colored by wildflowers. In the summer, you'll never tire of finding secret alpine lakes, lush aspen-lined streams and forested hideaways tucked away in the mountains. In fall, early snow in the high country contrasts beautifully with the vibrant golds and oranges of aspens and willows alight with their display of autumn colors. There are plenty of short, easy and family-friendly hikes. For more ambitious hikers and backpackers, check out trails from Mammoth Lakes link to the Pacific Crest Trail and the John Muir Trail.
Below you'll find plenty of places to hike and backpack in Mammoth Lakes.
Where to Go
Hiking & Backpacking in Mammoth Lakes
Inspiration for Summer
Hiking & Backpacking in Mammoth Lakes
Inspiration for Fall
Hiking & Backpacking in Mammoth Lakes
Watch Videos About
Hiking & Backpacking in Mammoth Lakes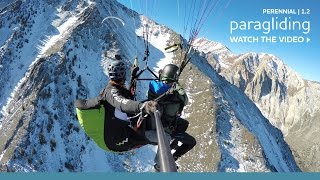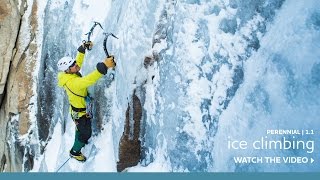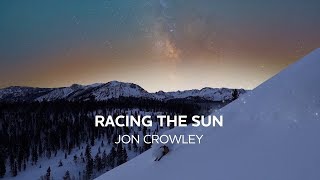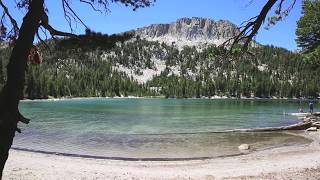 Where to
Hike, Backpack & get gear