RESPONSIBLE TRAVEL IN MAMMOTH LAKES
Release yourself back into the wild responsibly.
The town of Mammoth Lakes and its businesses are doing their part to keep guests, workers and the local community safe. You can learn more about state and local guidelines that are in place for the businesses you visit below. While Mammoth Lakes is open for leisure travel, we are still asking guests to travel responsibly and rescheduling your trip if you are sick.
Welcome Back to Mammoth Lakes
Please Travel Responsibly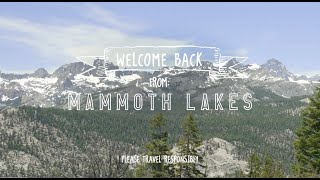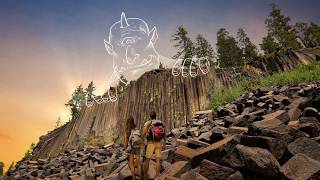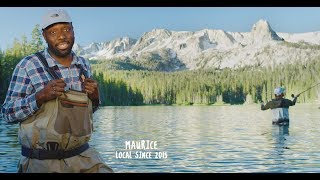 Local Guidelines for
COVID-19 Safety in Mammoth Lakes
Planning Your
Travel to Mammoth Lakes