Boating, Kayaking & Paddle Boarding
Whether you're paddling a kayak or stand-up paddle board, or motoring a pontoon boat or small fishing boat, getting out on the water offers a unique perspective and is an excellent way to observe waterfowl, fish, and other wildlife. The scenery is incomparable, with sweeping views of the surrounding mountains and distinctive geological features. Delight in the sight of Carson Peak from June Lake, or Mammoth Mountain from Lake Mary. See how many of the 300 species of birds who frequent Mono Lake you can spot. Many visitors have even been thrilled to spot eagles and black bears during their boating adventures.
Keep scrolling for more ways to play in the water in Mammoth Lakes.
Boating, Kayaking & Paddle Boarding
Videos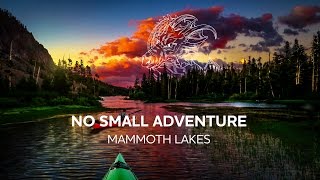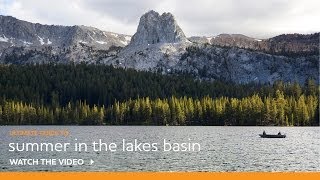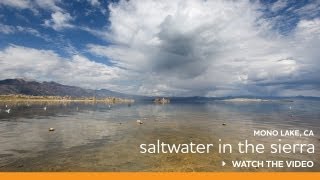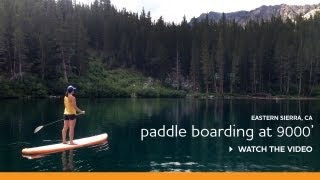 Boating, Kayaking & Paddle Boarding
things to do
Boating, Kayaking & Paddle Boarding
blogs
Where to
float or rent equipment