Mountain Biking & Road Biking in Mammoth Lakes
Your choice of terrain, sensational Sierra scenery and that famous California summer sunshine make an irresistible combination for mountain or road biking in Mammoth Lakes. Test your suspension on the Inyo National Forest's vast network of trails and unpaved roads. There are so many different conditions and views to discover; in fact, you may even cross a couple of microclimates.
Road bikers have plenty of asphalt routes to choose from, whether pedaling around town, gearing down to puff up Minaret Road to the Mammoth Mountain Main Lodge and beyond to the breathtaking Minaret Vista or cruising the scenic stretches of US 395.
For those who might not want to pedal the whole way, try renting an electric bicycle that use your own "pedal power" in addition to assistance from the bike's power. Go off on your own or take a guided ride of the Mammoth Lakes area. Biking is a great way to enjoy the glorious scenery of Mammoth Lakes. 
Mammoth Lakes also has terrific bike events and rides for the single athlete or for the entire family.
Browse the following videos, blogs and listings for complete information about Mammoth Mountain Bike Park, trails, suggested itineraries, outfitters, rentals and tips.
Watch Videos About
Biking in Mammoth Lakes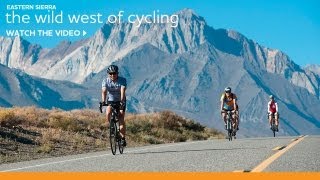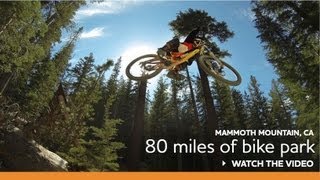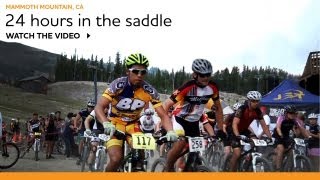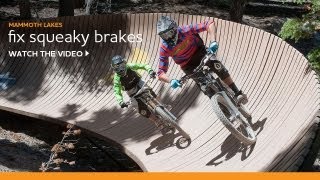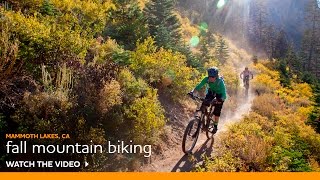 Stories about
Biking in Mammoth Lakes
Where to Rent or Buy Gear for
Biking in Mammoth Lakes