Welcome To The Real Unreal
Welcome To The Real Unreal
Millions of Acres of Unbelievable.
Unreal. There is no better way to describe Mammoth Lakes, California. A place so majestic that breathtaking views surround you in every direction. Where otherworldly landscapes of craters and hot springs and alpine lakes and tufa towers exist side by side. And adventure never takes a season off, whether hiking rugged mountain terrain or skiing mind-blowing amounts of powder at 11,053 feet. A wonder of nature, and a wonder why you'd want to be anywhere else. It's all so unreal, we're just happy it's also very real.
Watch Videos About the Real Unreal
in Mammoth Lakes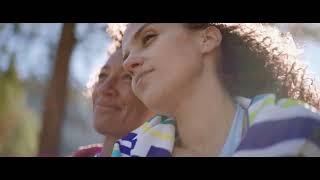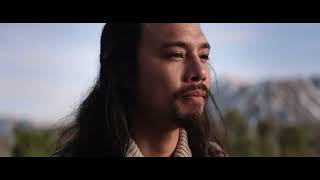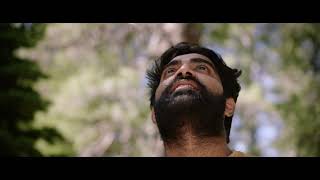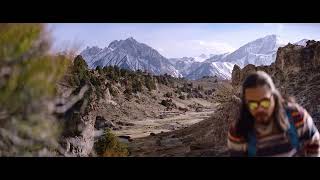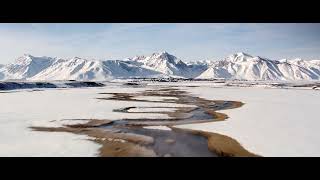 Unreal Adventures for
Every season in Mammoth Lakes
Inspiration for Experiencing
The Real Unreal in Mammoth Lakes
Nothing Has Changed For Millennia. And We Intend To Keep It That Way.
Mammoth Lakes, California is nature at its most awe-inspiring and extraordinary. Many of our most unique features like Devils Postpile or Mammoth Mountain itself were formed more than 55,000 years ago, which means we've been keeping it unreal for a very long time. It also means we take a lot of pride in protecting this landscape.
When you visit, you connect with the land almost instantly. It becomes a part of you. So we ask this: become a part of it. Help us care for this unreal environment by adventuring responsibly and protecting all of our incredible destinations for generations to come. Explore, have fun, and surround yourself with the incomprehensible. Be a responsible steward of Mammoth Lakes on your next visit. And most importantly, #KeepMammothUnreal.
How to Keep
Mammoth Lakes Unreal