Hug What You Love in Mammoth Lakes
In Mammoth Lakes, we're all about tree-hugging! But why stop there?
Traveling responsibly is like giving Mother Nature a BIG hug. Scroll down to learn about how to hug what you love in Mammoth Lakes — whether that's your campsite, the mountains and lakes you recreate in, or even the town.
Mammoth Lakes, and the surrounding Eastern Sierra, is an otherworldly adventureland worth protecting for future generations to experience. When you plan to visit, make a promise to treat Mammoth Lakes as if it were your own backyard, and hey, maybe leave it even better than you found it.
Your first step towards more responsible recreation can be as simple as reading and signing the Mammoth Lakes Promise to ensure that everyone can experience our infinite moments of wonder for years to come.
Watch Videos About
Responsible Travel in Mammoth Lakes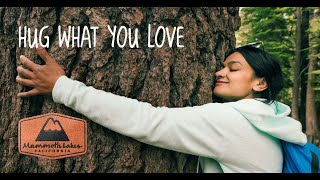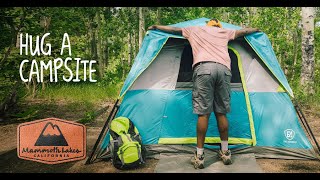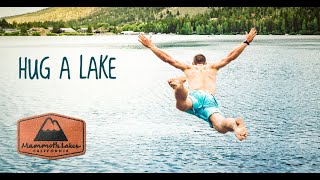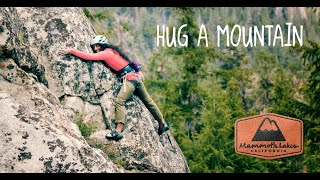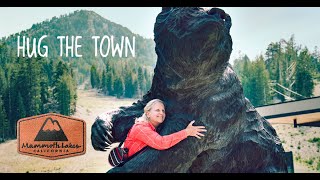 Hug What You Love
In Mammoth Lakes
Giving Back with Time or Money When You
Travel Responsibly in Mammoth Lakes