WHEN MOTHER NATURE SHOWS OFF
FALL IS THE BEST TIME OF YEAR TO GET OUTSIDE ON THE EASTSIDE.
Adventure grows big, bright and beautiful in a Mammoth Lakes fall. The natural awesomeness of the Eastern Sierra gets painted gold, crimson and orange and provides a backdrop for any epic story. Moments of pure, visceral awe can be found around every corner, whether hiking, horseback riding, mountain biking or floating on a lake waiting for a bite. In these warm days and cool nights, you'll discover why fall in Mammoth Lakes is one of California's best-kept secrets. While timing can vary based on the weather, a good time to explore the majestic foliage of the Eastern Sierra starts mid-September, with colors generally lasting through the first two weeks of October. For up to date reports, sign up for our Fall newsletter below.
STAY IN THE KNOW ABOUT
FALL COLORS IN MAMMOTH LAKES
Inspiration for Experiencing
Fall Colors in Mammoth Lakes
Where to View
Fall Colors in Mammoth Lakes
Things to Do During
Fall in Mammoth Lakes
Watch Videos About
Fall in Mammoth Lakes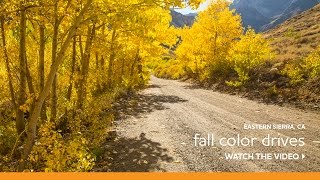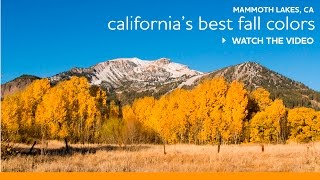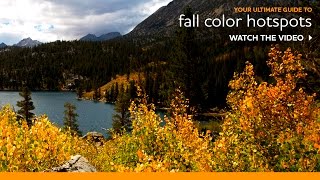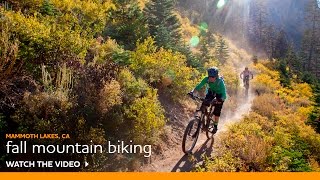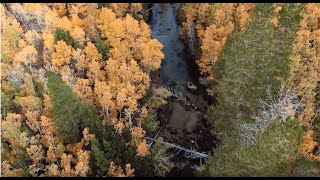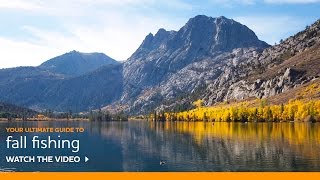 Events Happening During
Fall in Mammoth Lakes