Climbing & Mountaineering
In the summer, the Mammoth Lakes area has mountaineering and rock climbing for everyone. Hire a local guide to learn the ropes. In the winter, the area has some of the most accessible backcountry for ice climbing, but that doesn't mean it's something everyone should try on their own—even experienced climbers should consider using a local guide service. Look into taking classes from Sierra Mountain Center to get you acquainted with the area and the sport.
Scroll down to learn more about climbing and mountaineering in Mammoth Lakes.
Climbing & Mountaineering
Trip Ideas
Climbing & Mountaineering
Videos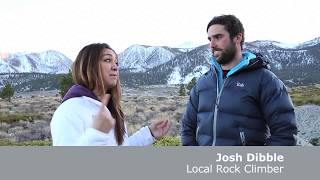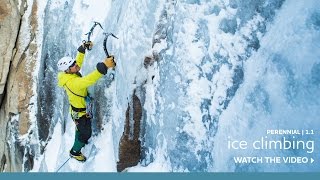 Where to
Climb, mountaineer & get gear