Recipes for Endurance Training
Find out what elite athletes are cooking at The Crib
Have you ever wondered what fuels elite athletes? Of course, social media is filled with endorsed energy bars, pre-and post-workout drinks and other sponsored sustenance. But if you want to know what your favorite runners, cyclists, skiers, snowboarders and other athletes make for themselves at home (or at their home-away-from-home in Mammoth Lakes) you've come to the right place.
Introducing Cooking at The Crib.
Every other week, we'll share a behind-the-scenes look at what elite athletes are cooking for themselves while they stay at The Crib. From simple healthy meals made in under 30 minutes to veggie-packed dishes with loads of flavor, the meals featured in the series will give you a peek at the training diets of the elites (and inspiration for your own training fuel).
Watch Videos About
Cooking at The Crib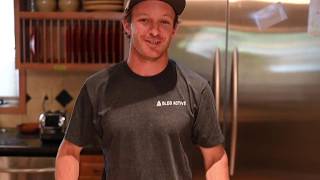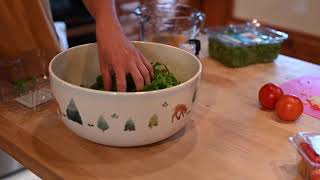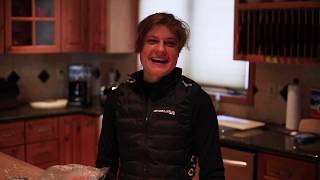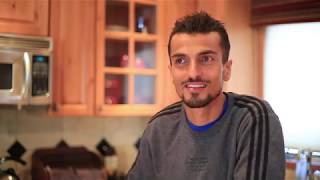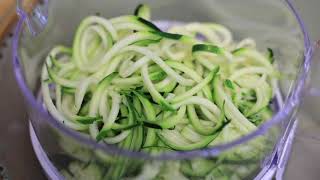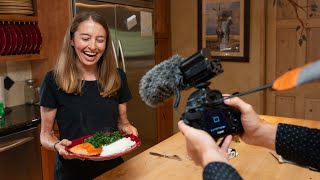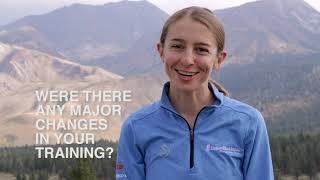 Get the Recipes from
Cooking at The Crib